We created this blog in order to give people more help and information about animals, the responsability that you have to take and what means tho adopt a pet.
If you have any question relevant to this blog or our articles, feel free to ask us in the contact section.
This blog contains various articles related to different themes that are linked to the animals topic.
All of our articles are fully detailed in order to give you more content as possible and to better understand it.
Our writers are also expert of animal and take a good care to inform you about everything they know !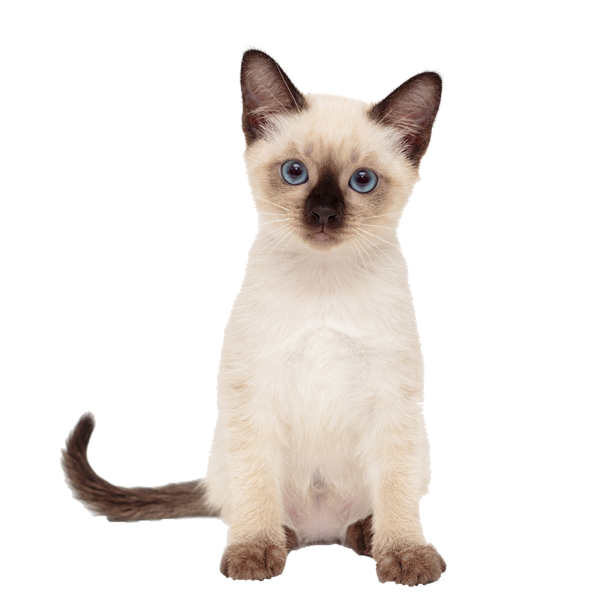 But love is not everything they need !
Discover Our Latest Articles
advices
Kittens are the cutest and loveliest creatures that you will ever find. If you are looking for a pet, it is recommendable to consider
Read More »